Today I found myself on stage in front of the entire Apex House publishing teams performing a few songs we rehearsed for a few weeks before hand. I was with my designer Chris and Marketing manager Tim, plus his assistant Rani and several other people from other magazines in a band we'd named Things in Black.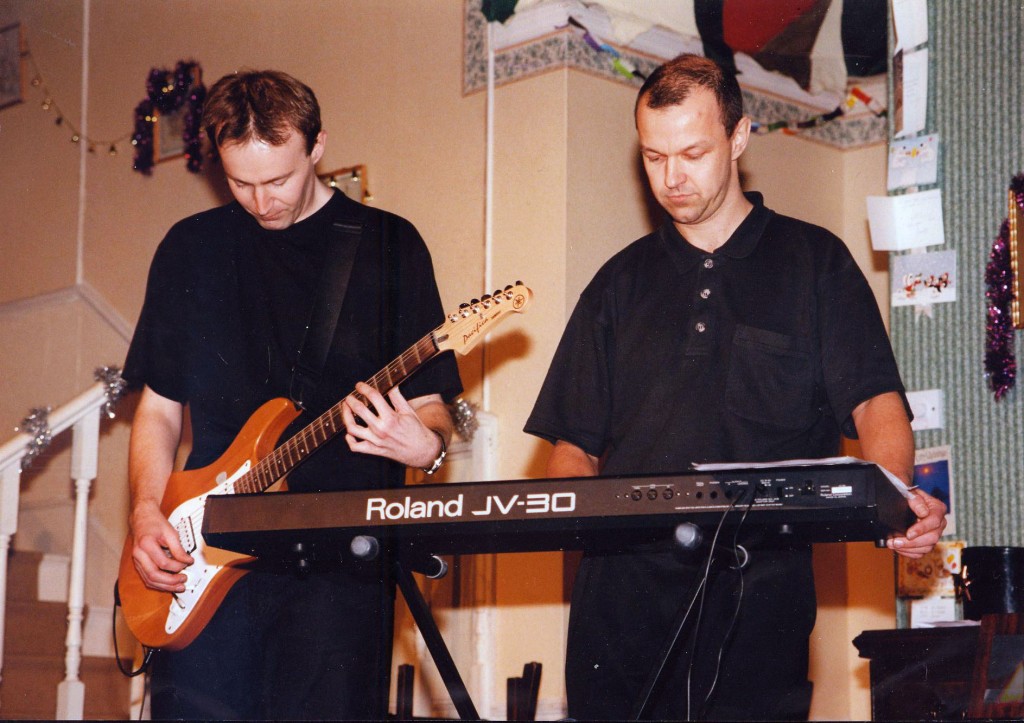 I'm not sure the reworded Ob-La-Di, Ob-La-Da to Publishers we Love you was a cool thing to do but Chris and I  just went along with the whole thing and quite enjoyed the moment.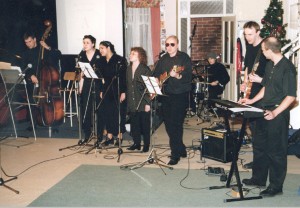 The line up wasTim Hunt Guitar Vocals
Peter Bargh (me of course) Keyboards
Chris Robinson Guitar
Grianne Jones Vocals
Rani Sanghera Vocals
Mandy Campbell Vocals
Kevin Maxwell Double Bass
Can't remember who the drummer was 🙁
After the gig, which seemed to go down quite well, we received a cool letter from MD Lloyd Wigglesworth.