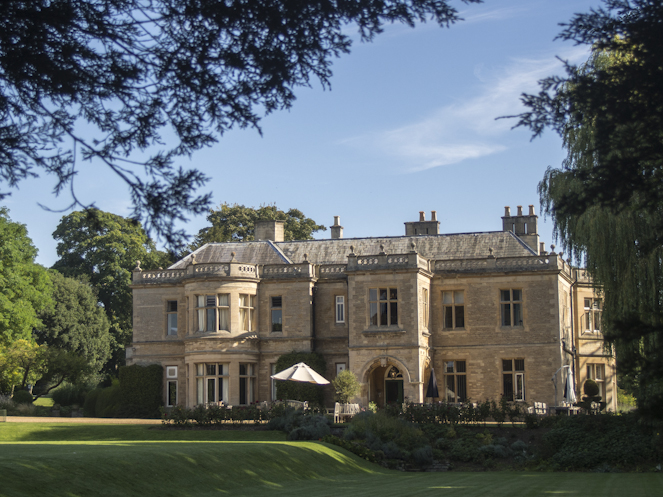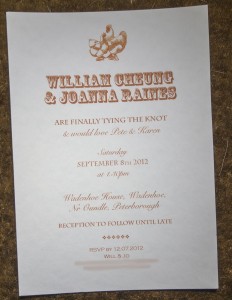 Will Cheung tied the knot with Joanna Raines today and he'd invited me to be his best man.
We've been good friends since he employed me as his technical writer on Practical Photography back in 1991. Over the years we've travelled around the world together, eaten in some of the finest restaurants and when our hosts were taking the rest of the European Journalists on the usual tourist excursions we'd wander off together photographing the back streets of the cities.
When he asked me I froze. It's not that I didn't feel honoured…more terrified of having to stand up and do the best man speech. Public speaking is a big phobia of mine and I usually avoid it at all costs!
After months of worry the big day arrived and we spent a wonderful day at Wadenhoe House nr Oundle Peterborough.
They were married at 1:30pm.
Good to meet up with old friends and colleagues in the afternoon and evening including my previous bosses Karen Lynch and Richard Hopkins,  work colleagues Roger Payne, Chris Robinson, Ian Fryer and Mike Elliott, and industry friends Graham Armitage and Angela Warnes.
I took a few snap shots using the OM-D in between my minimal duties.