I was asked to do a fashion shoot as part of Bijal Chauhan's degree project. Fashion Management student, Bijal, was working on a marketing event for the local clothes store YSM and needed a series of photos for flyer/poster material to promote her event.
We did the shoot at S9Studio in Attercliffe and a mixture of block coloured t-shirts, caps, joggers and jeans were used to capture the street style aesthetic. Two dancers, Chris Brayford and Sam Underwood (aka Cpt Santi) were chosen for the project and it was my first time at this kind of photographer. Had great fun photographing their various moves.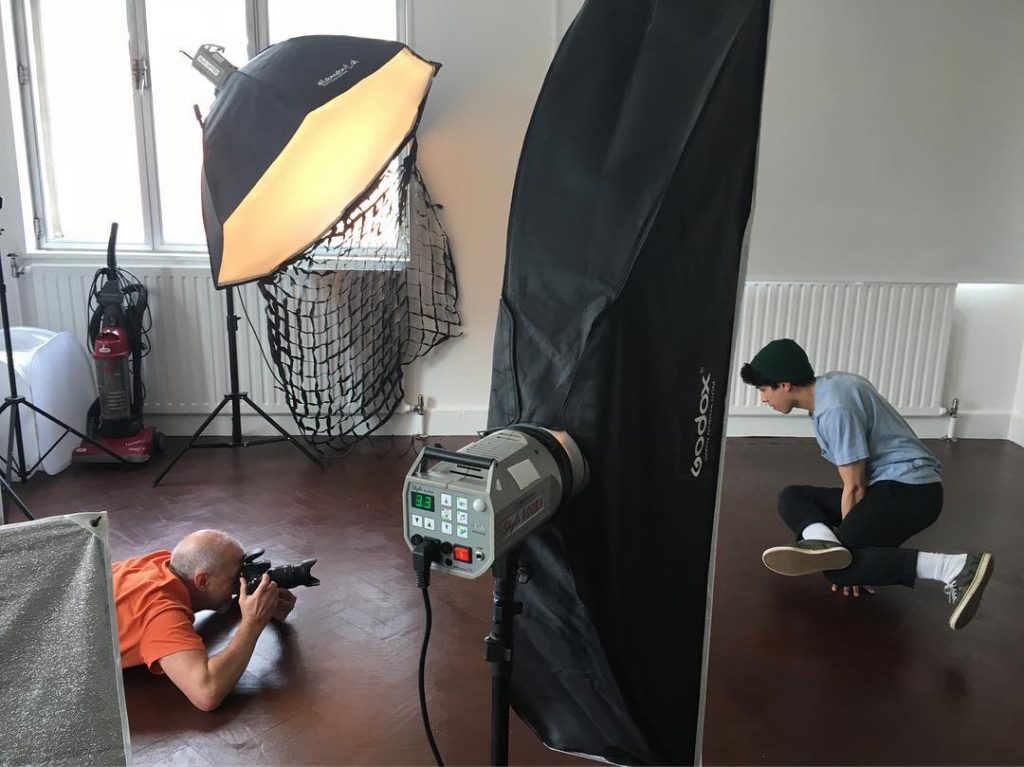 I'm seen here getting down to floor level for better perspective of the dance moves of Sam Underwood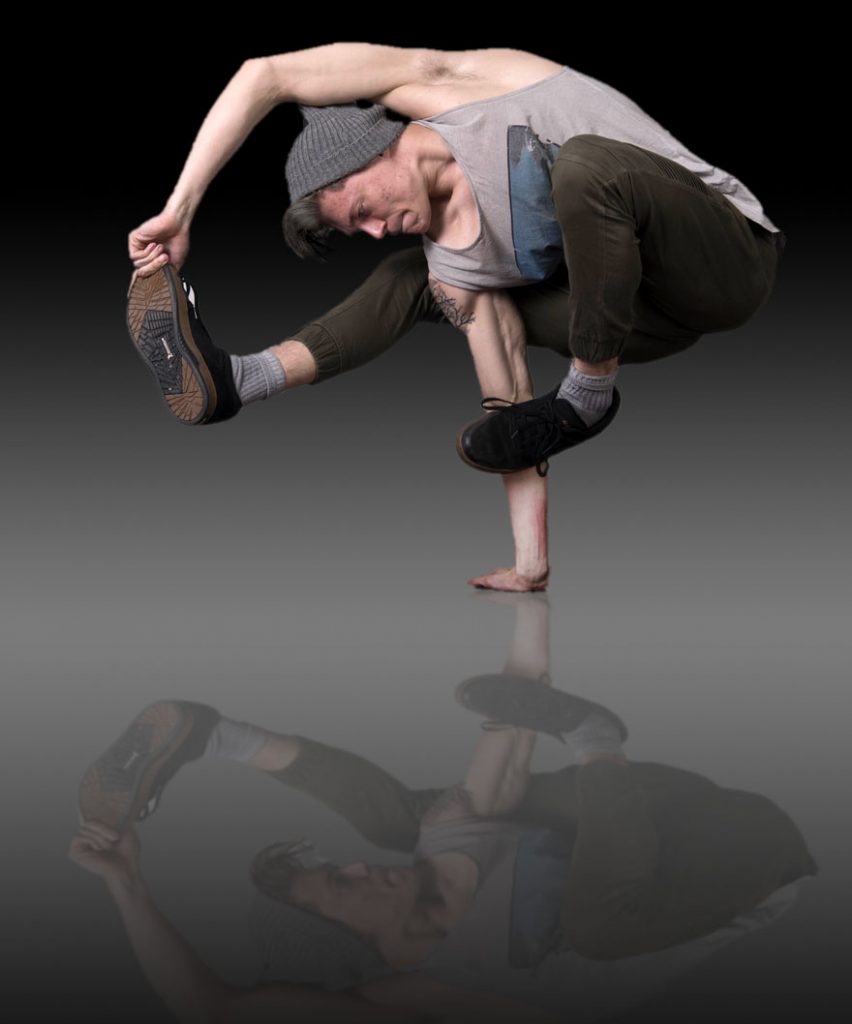 One of the edited stills from the shoot of dancer Chris Brayford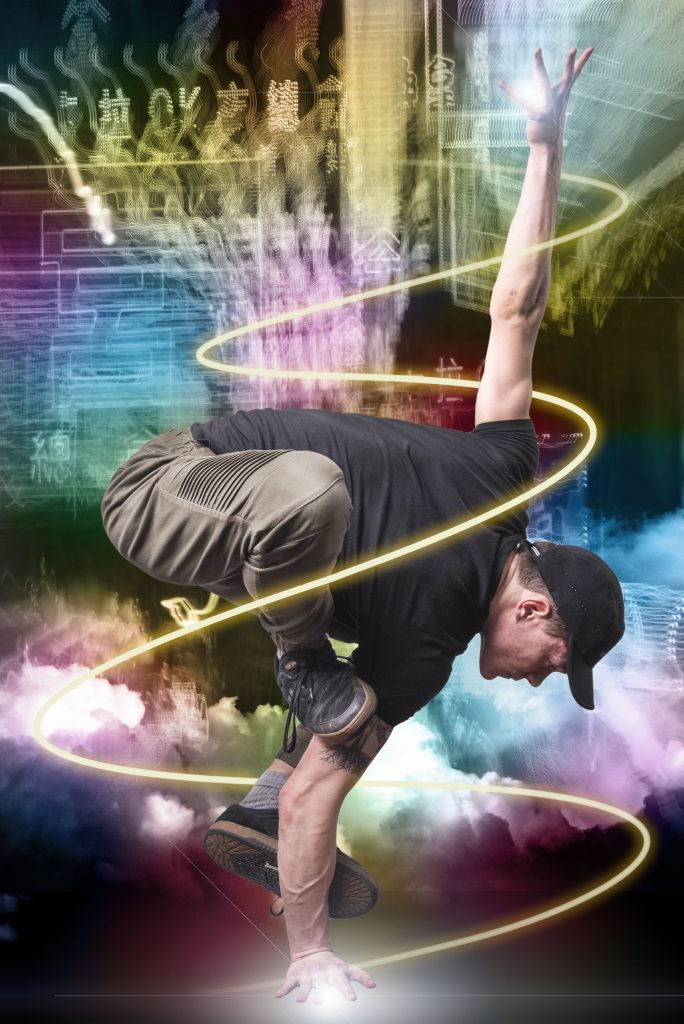 Another of Chris, edited in true hip hop Photoshop styleeee.