Peter Bargh
words pictures sounds
An enjoyable evening spent at Bishops House watching performances from Lost Garden and Isis Moray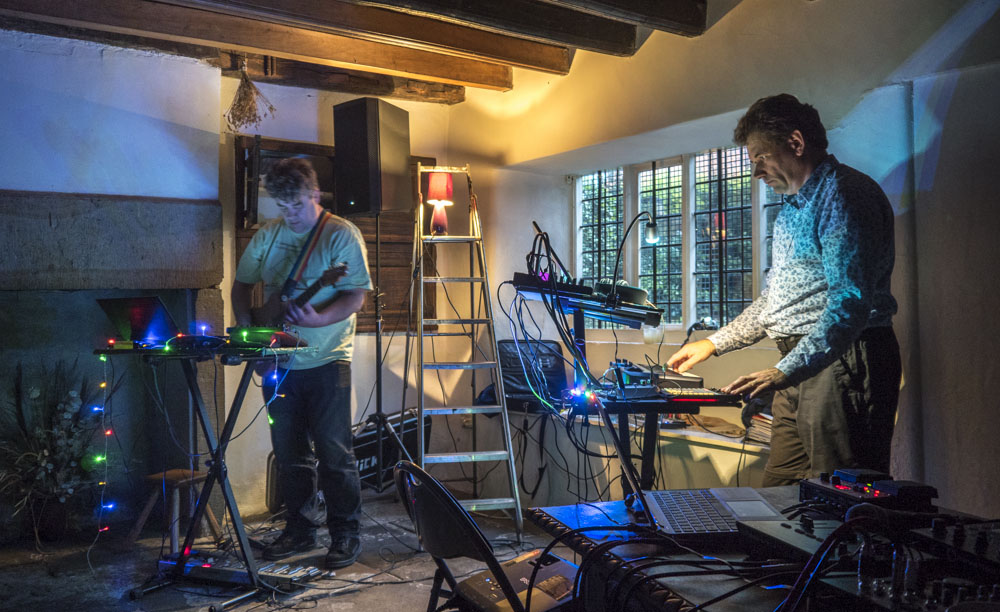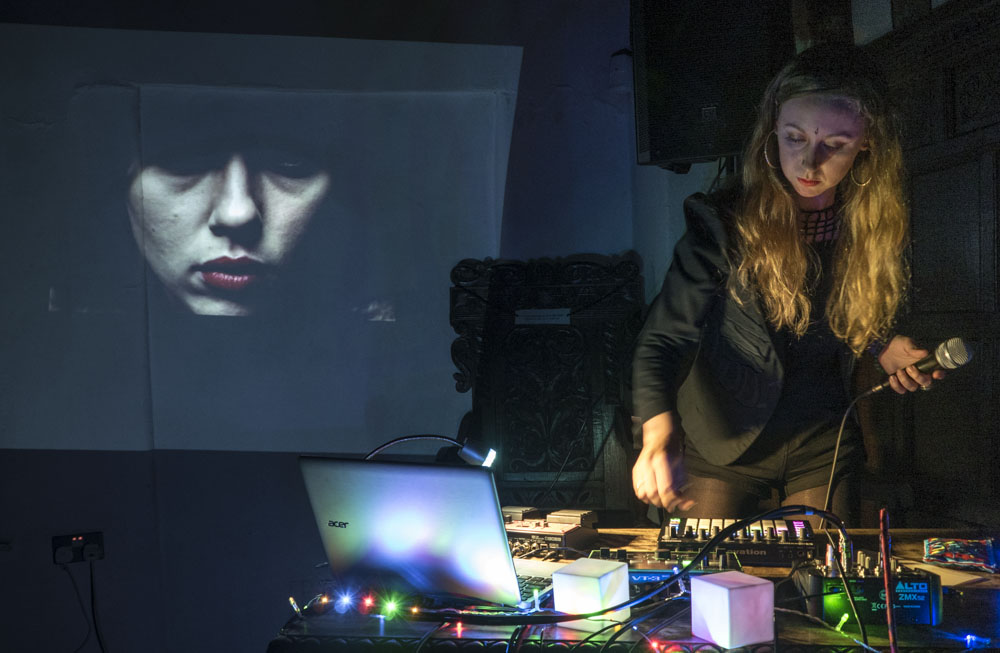 I witnessed Das Rad's first outing (comprising Steve Dinsdale, Martin Archer and Nick Robinson)…a fusion of treated guitar, wind instruments and drums with a smattering of keyboards. They performed a set at Bishops House this evening…Not bad at all.
Support was an excellent electronic feast of loops and modulation by Jez Creek playing as Modulator ESP.
Pic of Modulator ESP thanks to Jan Todd (I didnt take a cameras)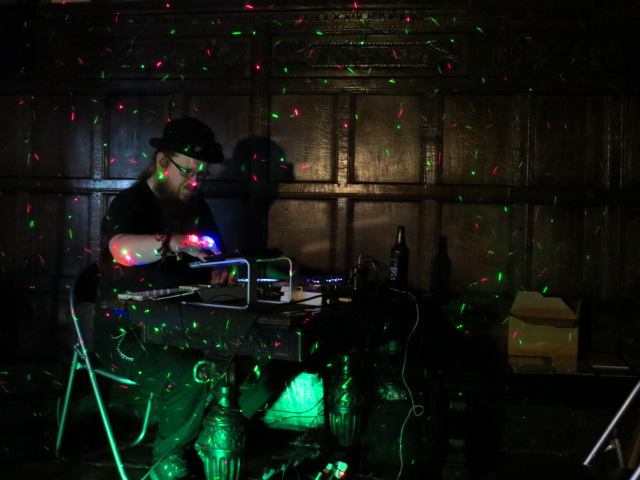 Exclusion Principle and Lost Garden each played a set at a new Sheffield venue last night…upstairs above Eten Cafe on York Street. Both groups joined together at the end to perform what the called a "sonic jam" I was near the front and didn't have a wide enough lens so this shot combines two photos: Martin Archer , Hervé Perez, Andy Peake and Nick Robinson from one, and drummer Peter Fairclough on the other.