Nikon hosted an event at  Palmer PromoSport in England – the Motorsport Experience 96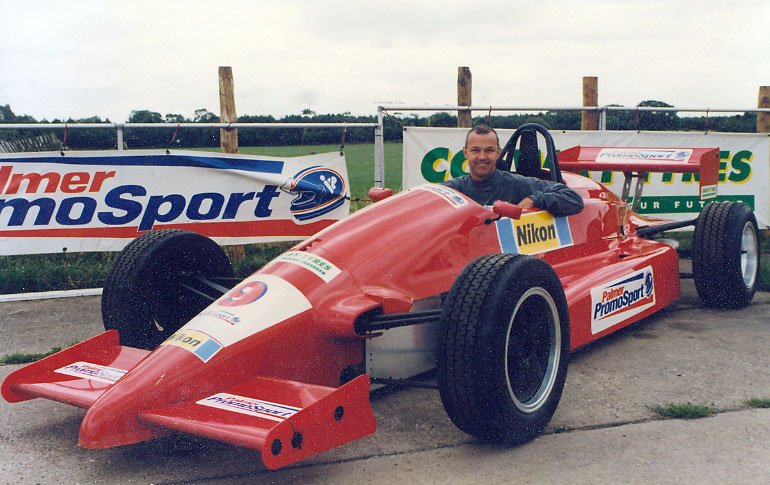 It was a  thrilling day competing against other editors, journalists and retailers in a variety of motorsports events.
Below are the results of all 63 competitors.
And here's how I did
Circuit 6th
Kart 11th
Off road 10th
Skid control 33rd
Sprint Salon 16th
Super Sprint 20th
Overall 7th!
Nikon representatives
Simon Coleman, Tim Hunnable
Press attending
Peter Bargh, Nigel Atherton, Doug Harman