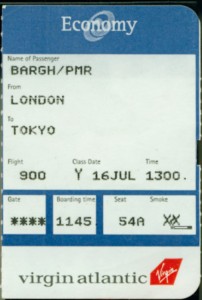 Sigma UK invited us on a trip to Japan to visit the lens factory and spend several days with the heads of Sigma.
We flew by Virgin Atlantic VS900 from Heathrow to Narita Airport. I was in Seat 54A
Itinerary
Sigma Factory Tour
Ichimatsu Lakeside Restaurant
Tour of Ginza Akihabara and Asakusa photo retail areas with Mr Kubota
Bullet train to Kohriyama Station
Tsuruga Castle
Nikko
Toshogu Shrine
Yodobashi Shinjuku District
Imperial Palace
JCIA museum
Tour of Sigma Lens factory at Aizu with Mr Michihiro Yamaki
Sigma representatives
Michihiro Yamaki, Mr Kubota, Graham Armitage
Press attending
Peter Bargh, Roger Payne, Keith Wilson, Liz Walker, Neil Whitford
On this trip I discovered trains have seats that swivel 180deg, men set light to their pubes, toilet seats can have auto rotating covers, toilets with jet wash can be messy, Geisha girls can make ants out of leg hair, Japanese food is generally pretty rubbish, there are fish that you eat where one bit has to be avoided to avoid death, blind men do pretty good massages,  there are insects that are big enough to touch the back of your throat and still stick out of your mouth, Bullet trains are really fast, McDonalds is not the same in Japan as it is in Europe, Keith Wilson is always late, I laugh more with Roger Payne than anyone else, and Sigma lenses are really well made.