Samsung's European  Convention 1996  was to  Marbella in Spain. I attended as editor of Buying Cameras magazine.
British Airways flight BA 2473 – I was in Seat 4E
We stopped at the Melia Don Pepe Hotel
Cipriano Playas Del Doque
Hacienda La Venta
Puerto Banus
It was the famous trip of Prairie Oyster, Finger dancing prawns, clothes swapping by the pool, unexpected karaoke and hangover donkey riding…goes down as one of the best press trips in my career, made extra special by Dan, Rog, Liz and, of course, Mr Gary Banks. I drank some very strange stuff on that event.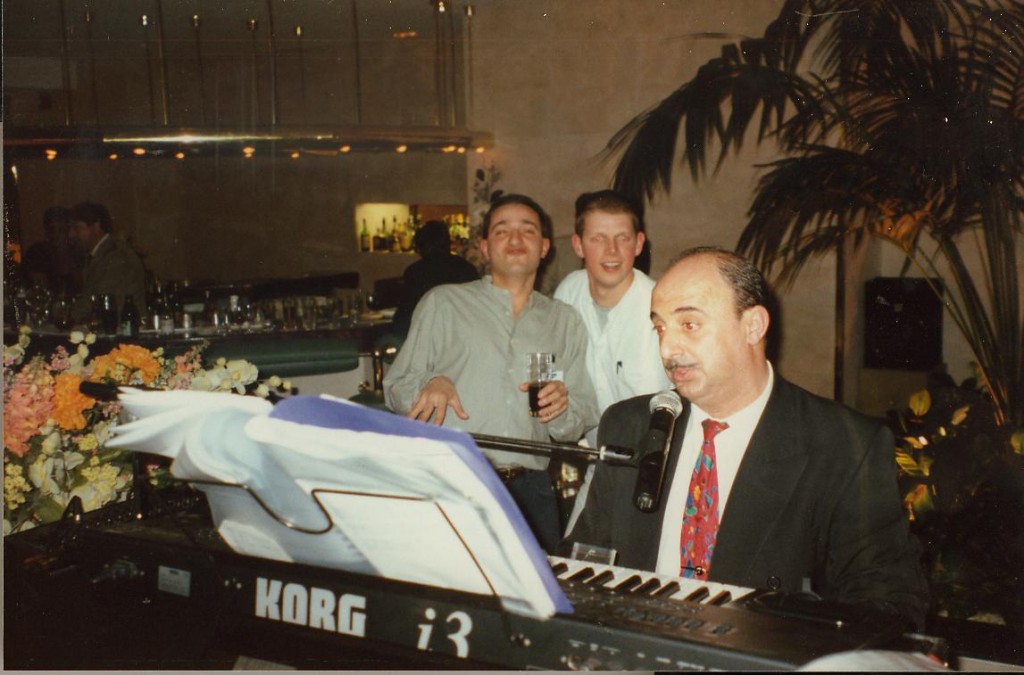 Samsung Representatives
Gary Banks, J Lee, H Paik
Press attending
Peter Bargh, Daniel Lezano, Roger Payne, Keith Wilson, Liz Walker, Neil Whitford, Dennis Taylor, M Blackledge
Some of the many European editors included TIPA friends Sylvie Hugues from Reponse Photo (France), Fre Withoff from FotoHandel (Holland), Johan Elzenga Foto-Visie (Holland) Juan Varela FV Actualidad (Spain) and  Giulio Forti Reflex (Italy)