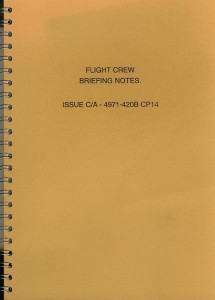 The Olympus C-840L was launched at the Bluebird (Private Dining room), Kings Road  London, England.
As part of the event a Helicopter flight over London from Battersea Heliport was arranged, and gave us chance to try the cameras from a height.
The helicopter was a Squirrel AS355F and flew 1000feet over the River Thames following the river at 90 knots over to Tower Bridge on a 10min excursion.
I attended as editor of Digital PhotoFX
Hosts
Ian Dickens, Sara Cubitt, Nikki Gordon
Press
Peter Bargh