Canon held a press event at Sketch, Conduit Street, London W1. The invite was a large perspex thing!
They had celeb guests including Mica Paris and Chris Eubank
We then stayed over in a hotel and presentations and demonstrations ran on Thursday 21st from 10am to 3pm
The launch was for the Canon digital SLR and the Powershot A80. We had to get up at 7am and go by boat down the Thames. I had a hangover!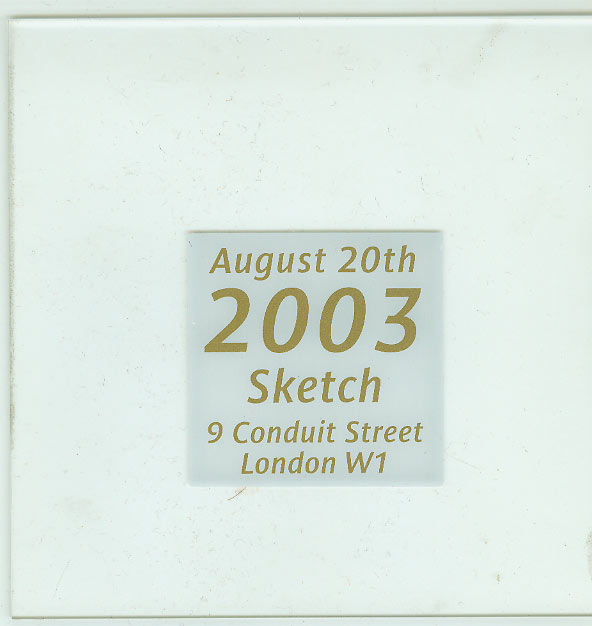 Hosts
Ashley Ollett, Hayley Buery