Spent nine hours watching seven prog / post / rock bands all for just £6, including two of my favourites I Like Trains and Pineapple Thief.
Here's the flier for the gig with bands and timings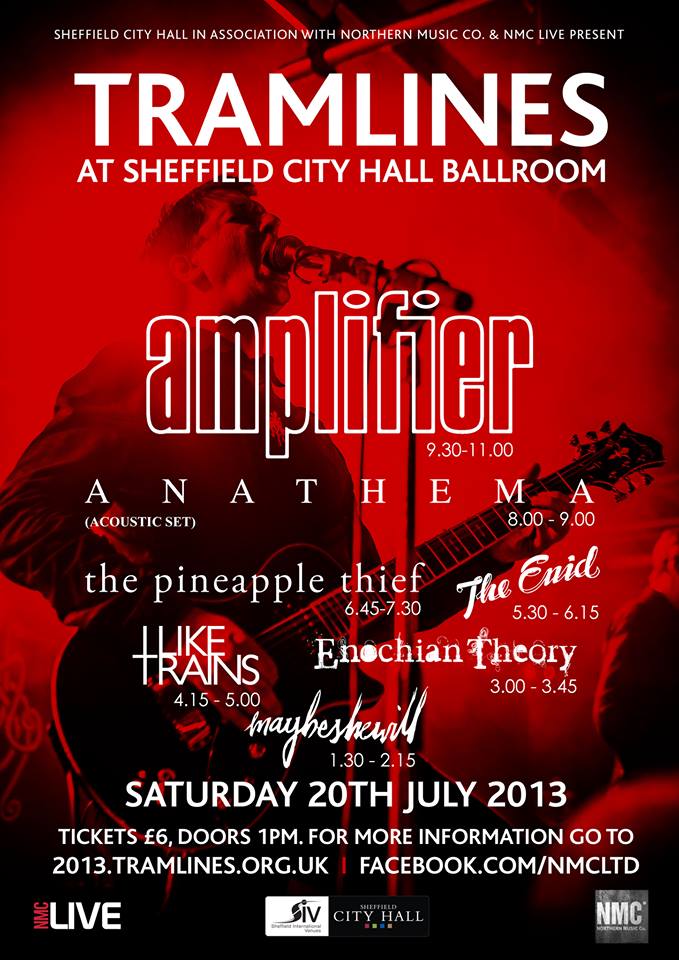 Tramlines flier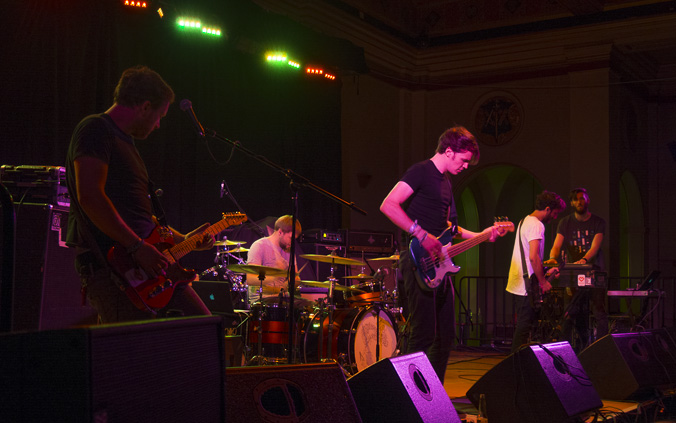 maybeshewill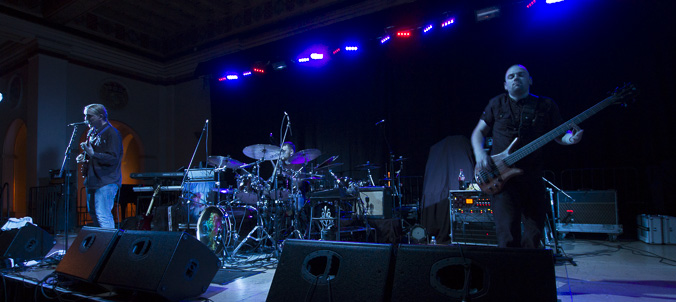 Enochian Theory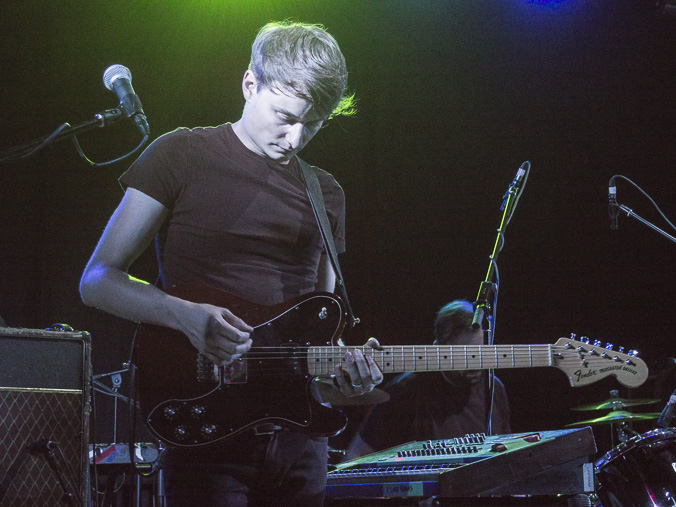 iliketrains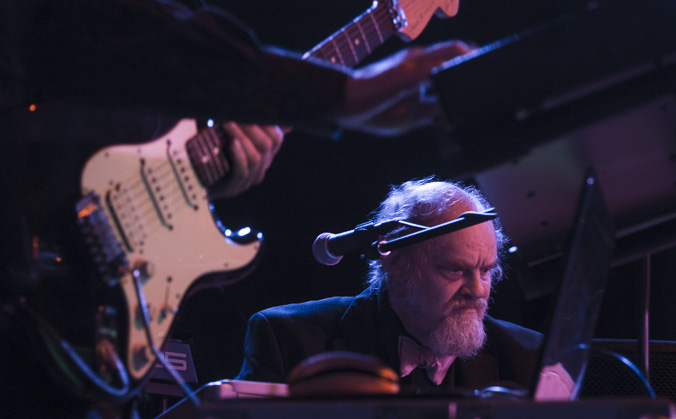 The Enid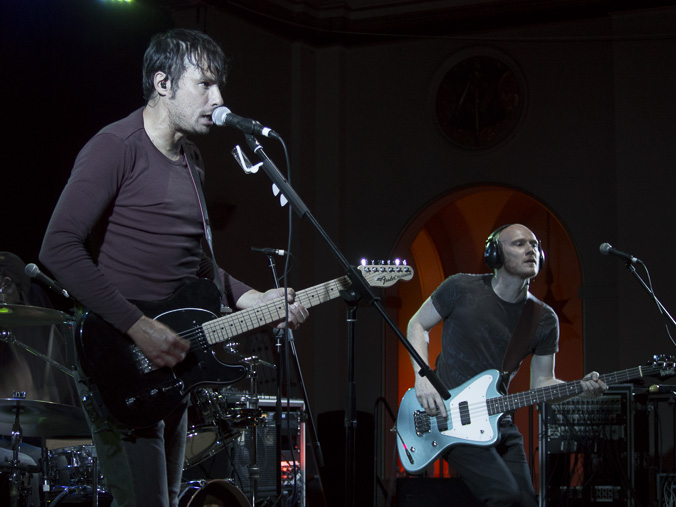 Pineapple Thief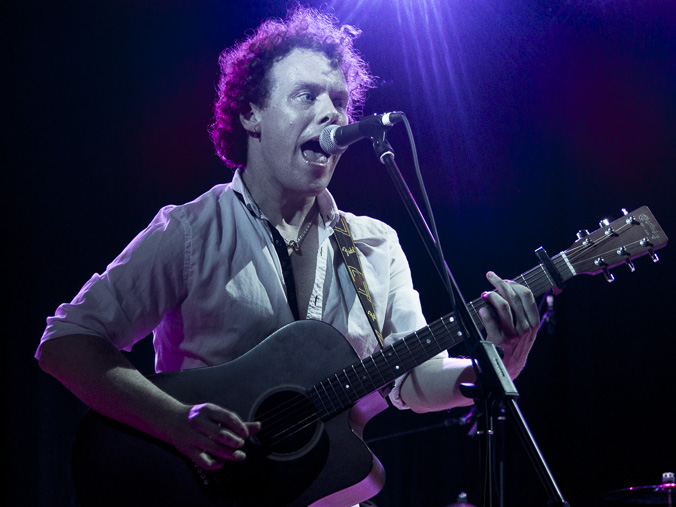 Anethema (Acoustic)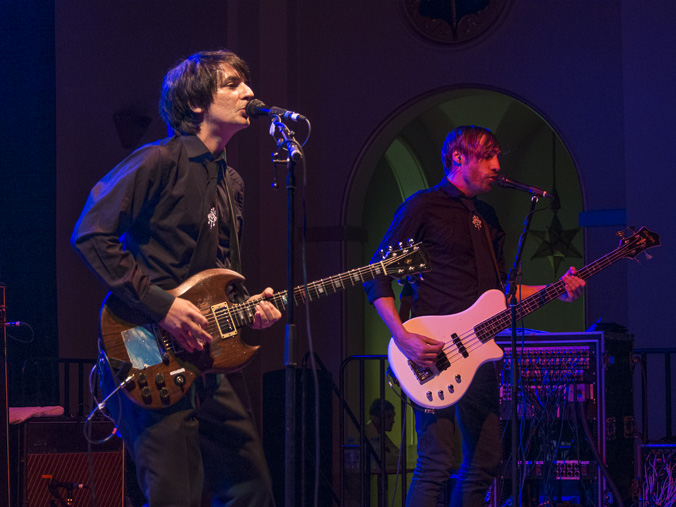 Amplifier
For the first time ever I was almost brought to tears with the euphoric sound of one of the tracks by I Like Trains. The multi layer guitar build ups and haunting voice just took me to an emotional edge.
On the opposite end of the emotional scale probably the funniest moment in my gig life was when one of the venue staff cam on to the side of a stage in between songs with a large bucket and asked if the drummer if any one wanted ice – kinda took the edge off the band trying to be cool and all rock n roll
A top event thanks to Northern Music and Tramlines. And the City Hall for providing such a great air conditioned venue.  And of course the bands who . Top day and now I'm all rocked out.