Yes a beer and ice cream cocktail drink, with pineapple chunks! It's called Nikita and I tried it in Câmara de Lobos (which is were it originates) in the bar that first came up with it.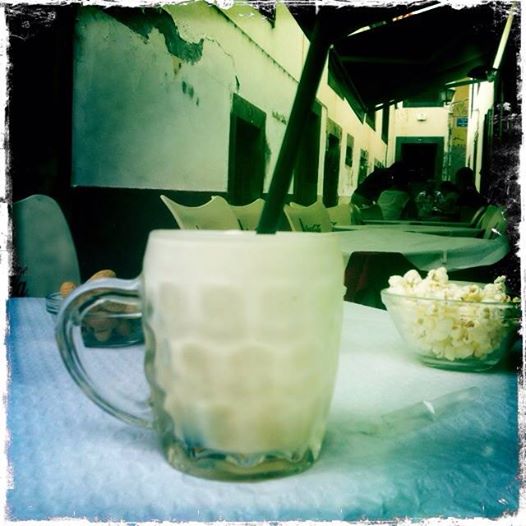 I'd decided to take a day of mountain trekking and took a 5km stroll from my apartment in Funcal around the coast to Câmara de Lobos, and on the way stopped at the lava stone beach Praia Formosa where I sunbathed naked as it was deserted.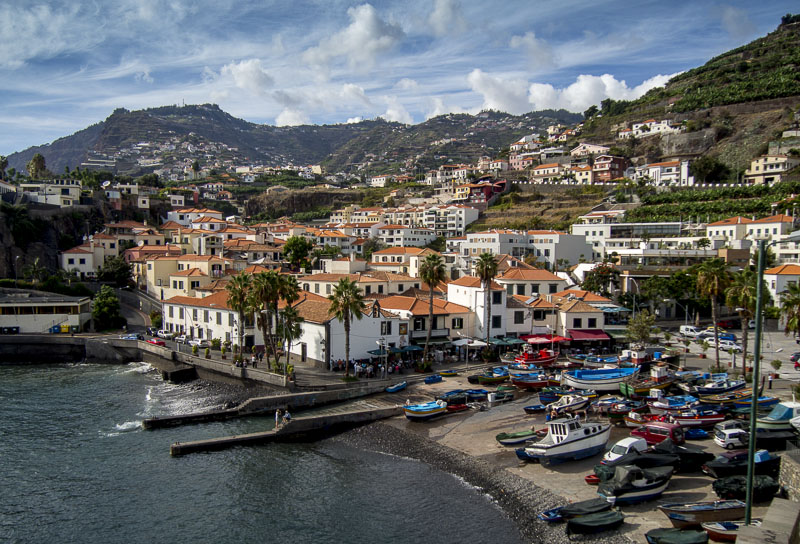 The walk takes you through a tunnel cave round the coast and on a wooden track across the beach.