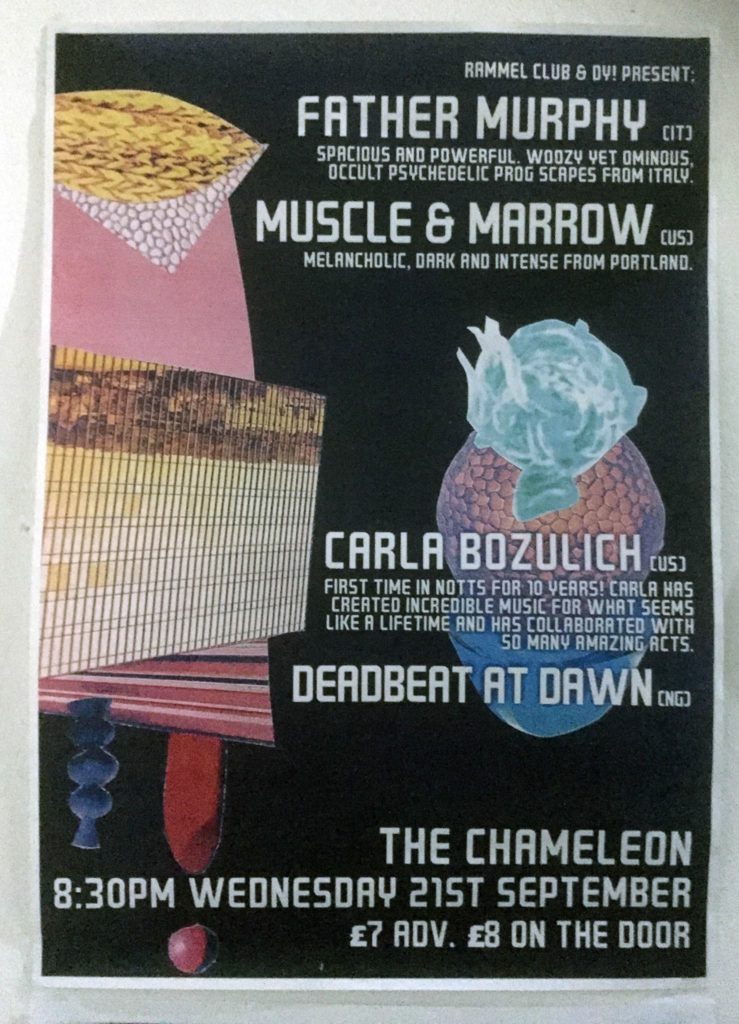 Father Murphy at Chameleon Arts Cafe, Nottingham with support from Deadbeat at Dawn, Muscle & Marrow and Carla Bozulich.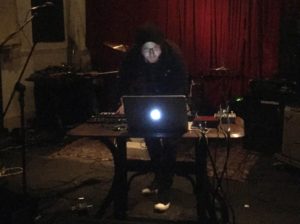 Deadbeat at Dawn stimulating beats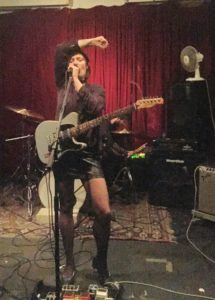 Drums and guitar from Portland act Muscle and Marrow gave some great build ups from tranquil to heavy.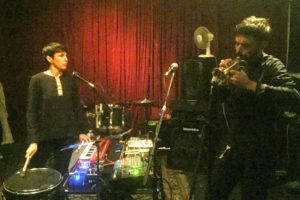 Father Murphy had one processed drum, mini keyboard, a brass instrument and a four stringed gadget that played base notes and provided wonderful percussive and string based vibes. The set was played with a finely tuned connection between the duo from Italy, providing an intense soundscape of dark beauty. Particularly liked a technique Chiara applied to the side of a battered cymbal – mesmerising!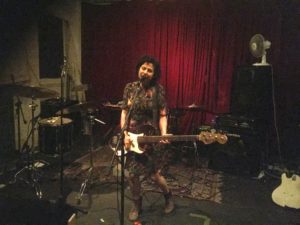 Los Angeles alternative rocker Carla Bozulich finished the night and include a song constructed in E-Minor that I'd suggested she use when she asked the audience which note!