Dyonisis organised a live event at West Street Live this evening with four artists taking stage.
First up was guitarist Brontë.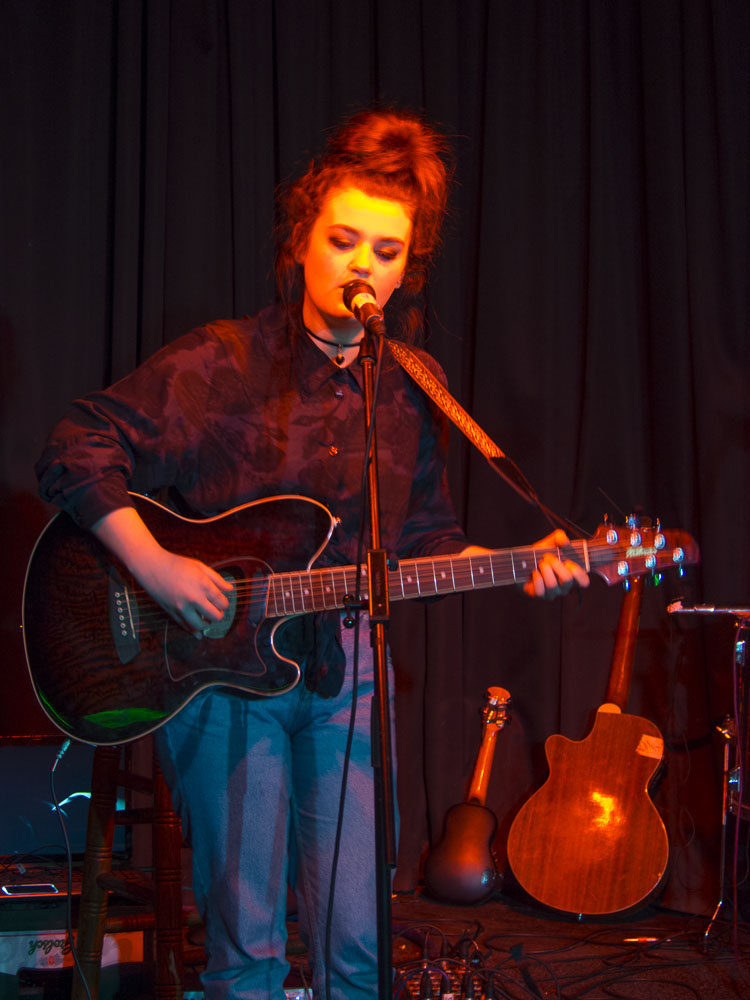 Then Dan Loops with his loop machine, guitar and raps.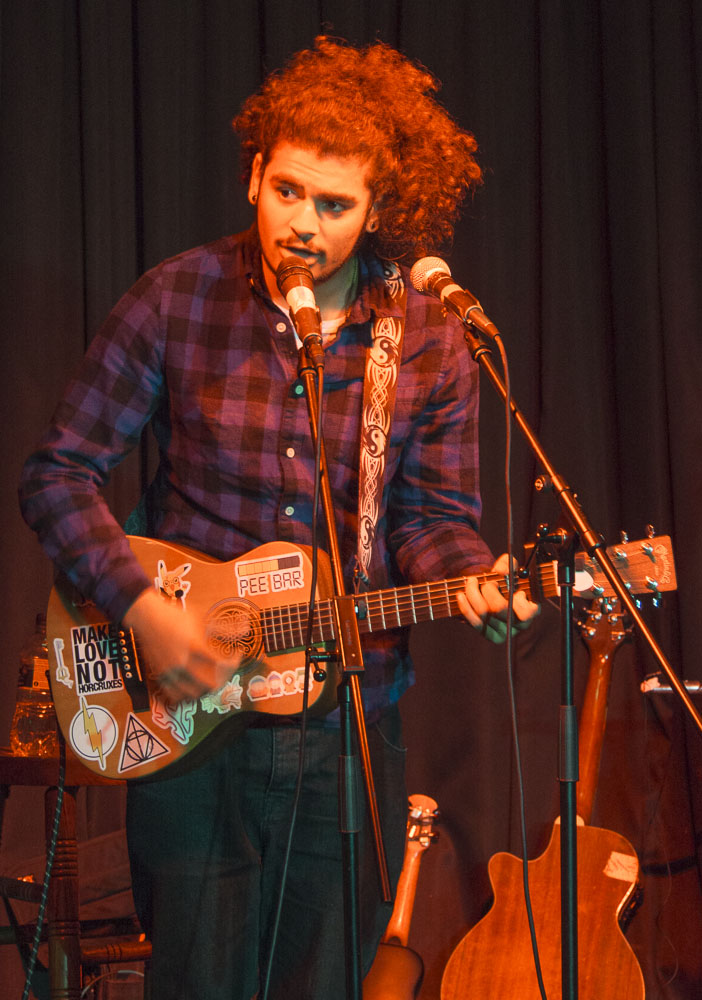 Next up was Juxtamahpigeon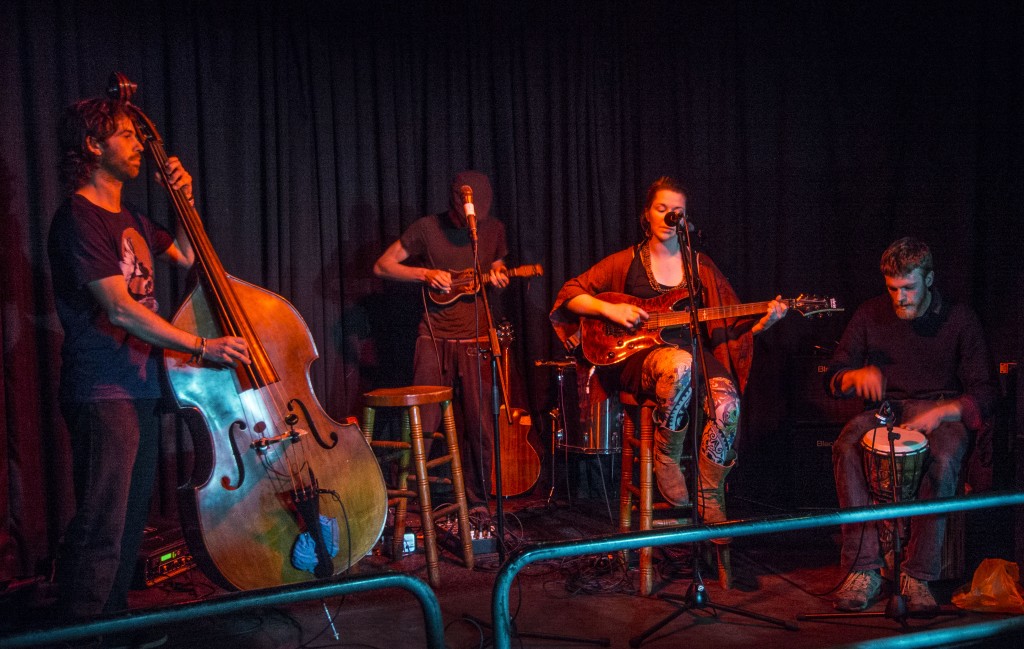 Headliners Dyonisis played a lively set of new material and a few regular numbers at the end.